It's About Caring for those who
Who Put Their Lives On The Line Each Day
***** First Responder Lives Matter *******
Thoughts and Prayers for all First Responders and their Families
***** First Responder Lives Matter *******

2017 Scholarship information is online
We Apologize the site being down for the last 7 days, as we moved to a new provider.
The object is to make this site Great and have it Provide you the information you need all the time.
Any Emails sent during this time were lost, we again Apologize for any inconvenience.
NEVER FORGET!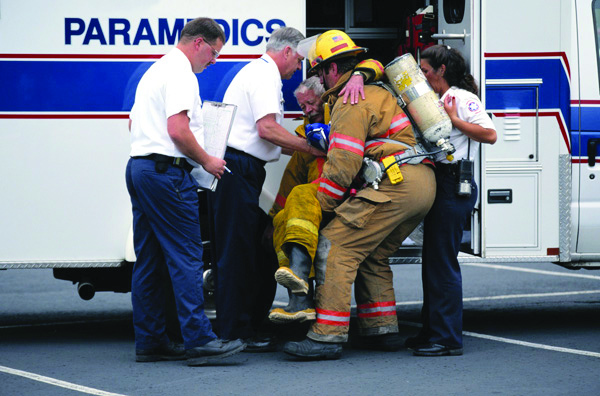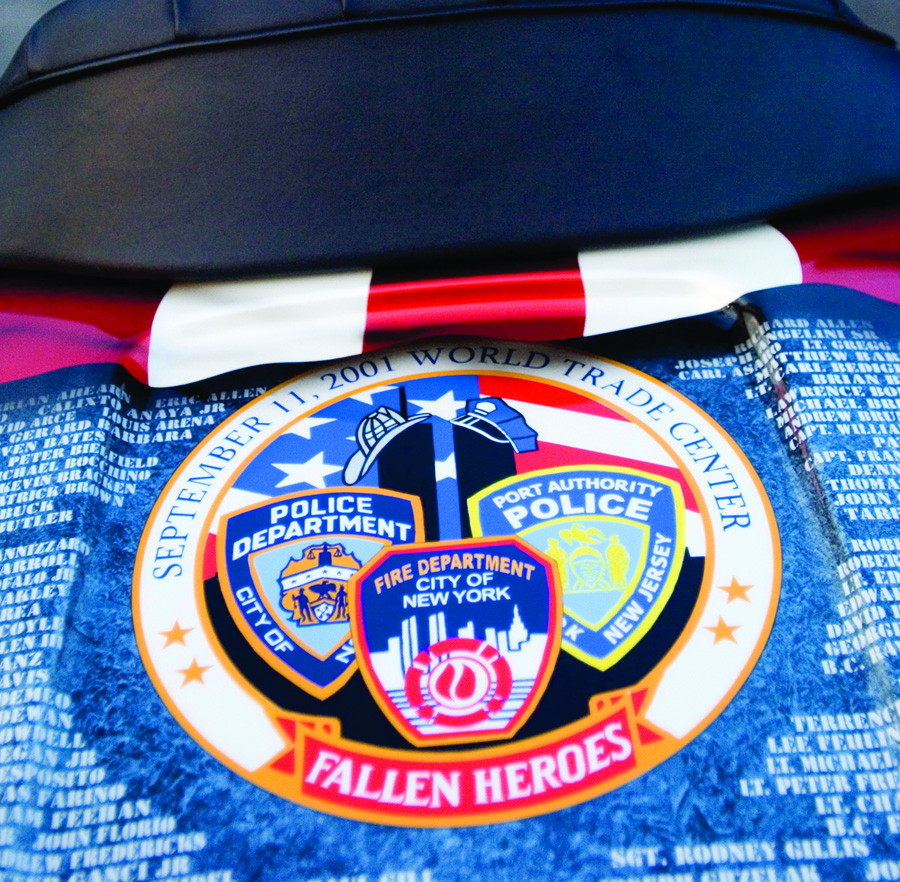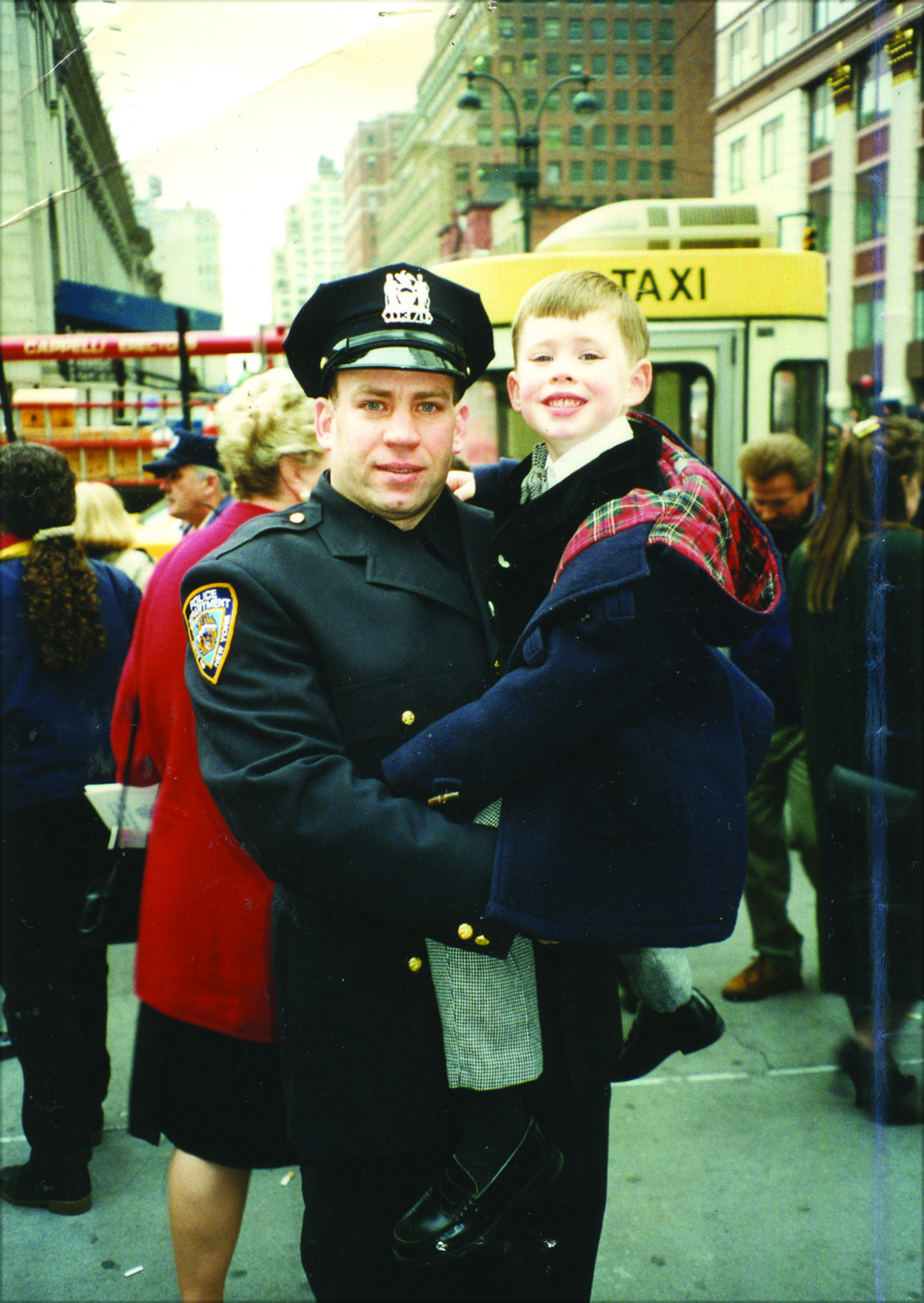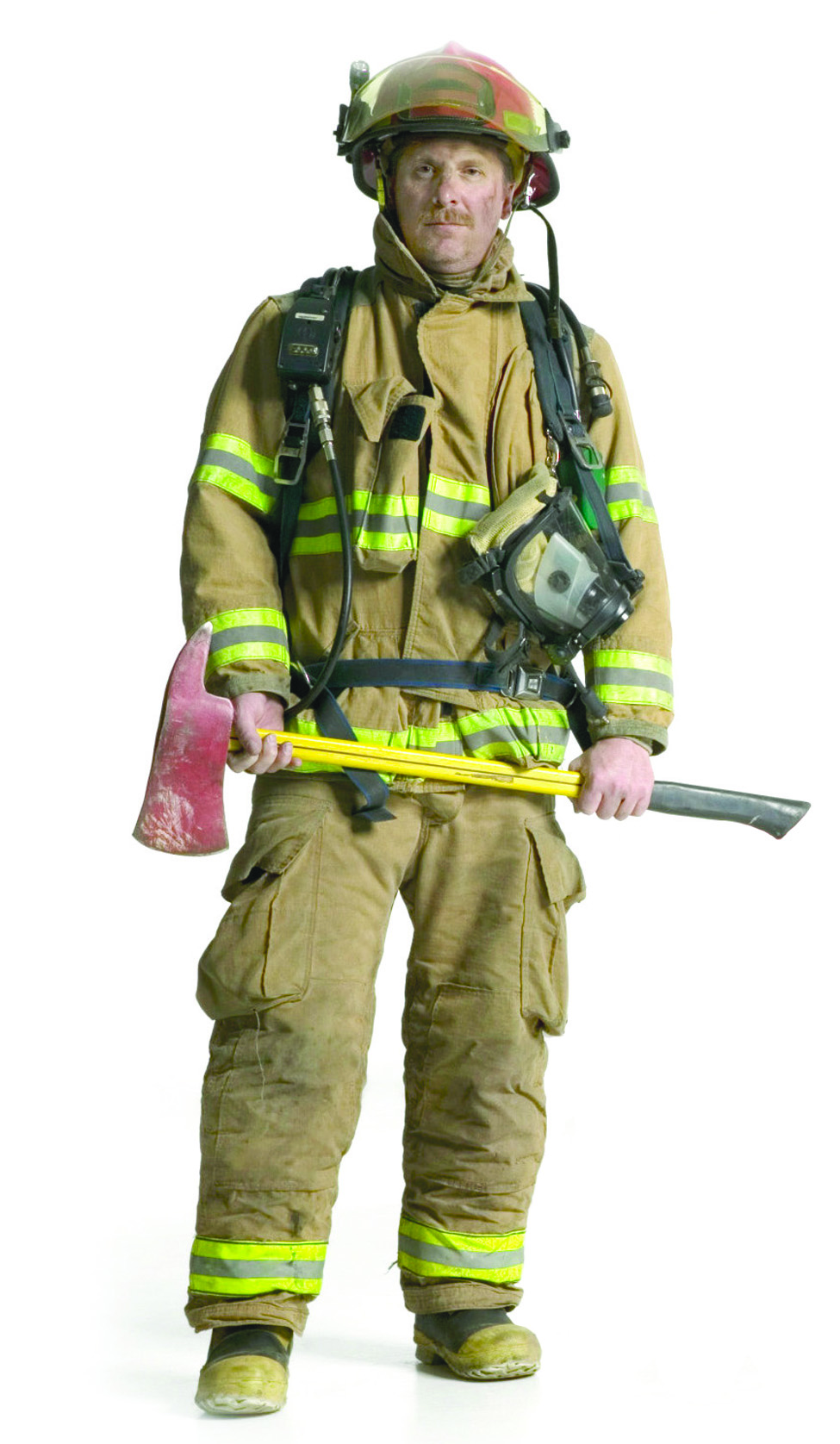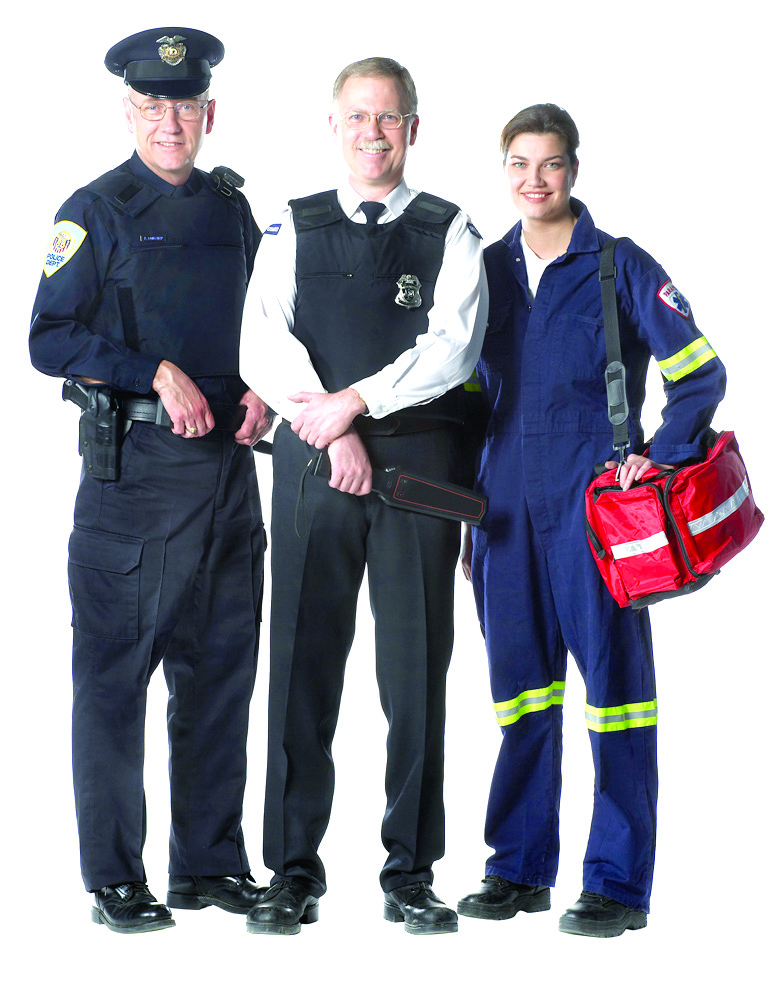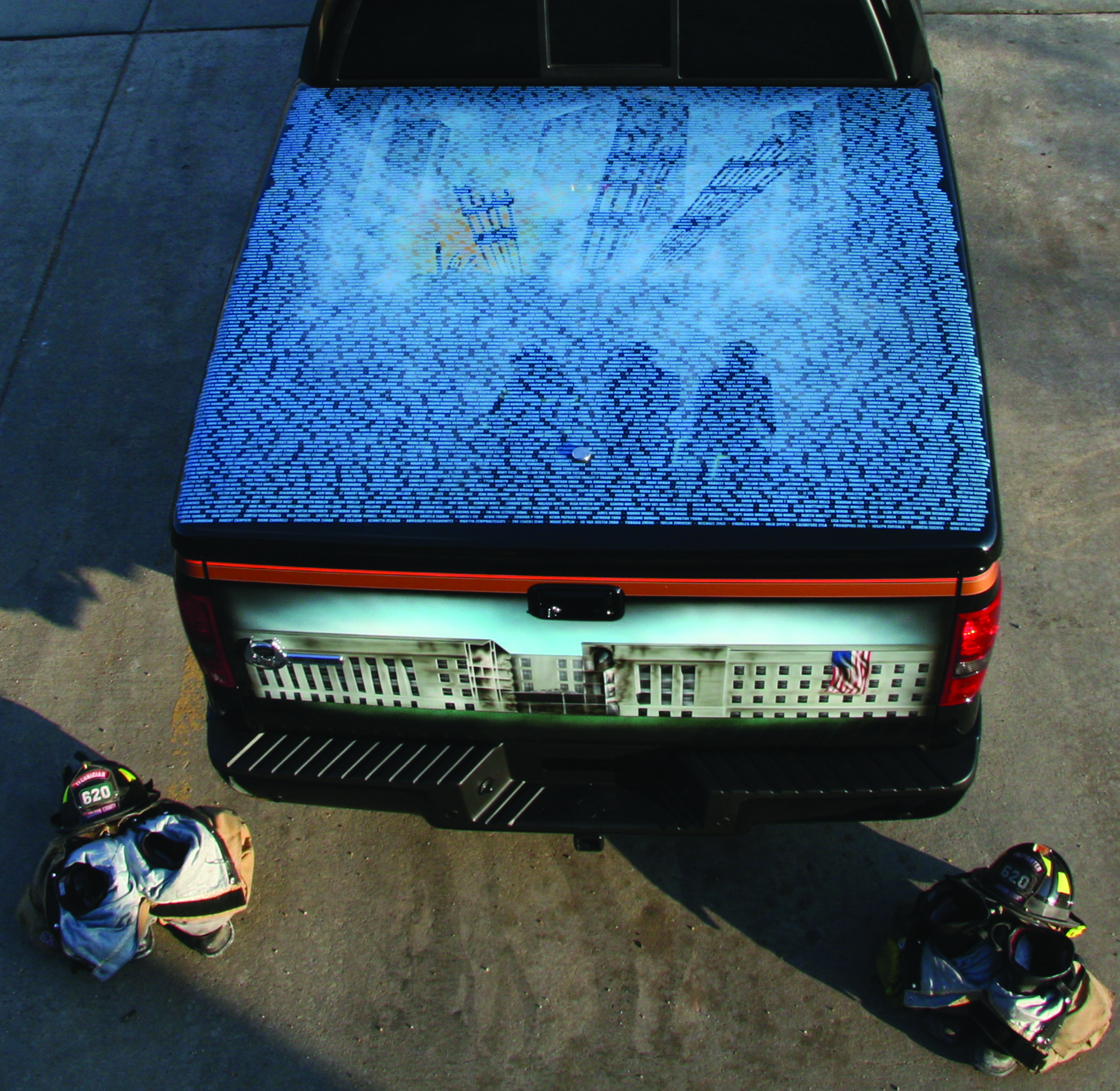 What Have You Done To Say Thanks